latest news


DOUBLE MOMMY airs on Lifetime 3/17 @2pm
Jully Lee in THE ENCHANTED NIGHTINGALE
RECENT BOOKINGS
FREE LIBRARY READINGS in BOYLE HEIGHTS Dec. 12-14
Speak Out Revisited: The CWRIC Hearings and Its Legacy
Jully as Yuri in staged reading of YURI AND MALCOLM 11/30
Jully performing with UNUSUAL SUSPECTS 11/9
RECENT BOOKINGS
Jully cast in Facebook's new drama series FIVE POINTS
JULLY LEE in​ SECOND CITY DIVERSITY FESTIVAL 10/21
JULLY directing & performing in SUMMER SHORTS 10/17
JULLY LEE CO-STARS ON THIS IS US 9/26
RE/COLLECTION at the LA Shorts Int'l Film Festival
Jully Lee in Diversity Festival @The Groundlings
RETURN TO ZERO​ now on Netflix
RECENT BOOKINGS
JULLY LEE books the role of EMMY in THE ILLEGAL
Jully performing at THE GROUNDLINGS on 3/18
DAY OF REMEMBRANCE 2017 - EXECUTIVE ORDER 9066
* 75th YEAR COMMEMORATION *
Jully Lee in THE EVERY 28 HOURS PLAY ​on 2/10
JULLY in the workshop of "TALES OF CLAMOR" 2/3
Staged readings of Tom Jacobson's: The Ballad of Bimini Baths
COLD TOFU's Holiday Improv Show on December 10
JULLY LEE in A NIGHT IN STARS HOLLOW 11/19
JULLY LEE joins the cast of RE/COLLECTION
JULLY performs with COLD TOFU on 9/10
COLD TOFU performs at The Comedy Comedy Festival
JULLY performs with WE TELL STORIES this Summer!
Jully Lee plays NINA in staged readings of NINA BALATKA
Jully Lee in THE GOLDEN DRAGON on 5/16 & 5/18
Jully Lee directs in
​USC MPW's TEN-MINUTE PLAY FESTIVAL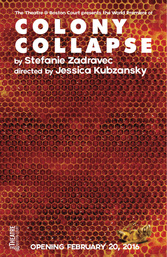 ---
MONDAY NIGHT PLAYGROUND on MAR 14 @8PM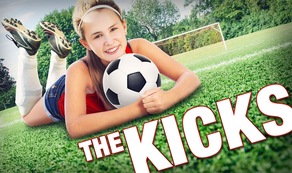 ---
COLD TOFU's HOLIDAY IMPROV SHOW 12/12
Jully in the reading of La Esposa Del Diablo on 11/30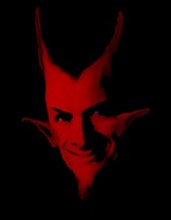 ---
"Historically Inaccurate Thankgiving Improv"
COLD TOFU IMPROV SHOW on 11/21
JULLY LEE with COLD TOFU IMPROV on 10/17
JULLY LEE in THE BEWSROOM at iO WEST on 9/6
JULLY in 2 IMPROV SHOWS THIS WEEK
Jully Lee in LA Fest at Ensemble Studio Theatre/LA
---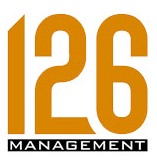 ---
Staged Readings at MONDAY NIGHT PLAYGROUND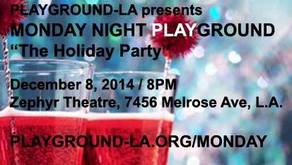 ---
2014 International Sketch Comedy Championships
JULLY LEE performing with 18 MIGHTY MOUNTAIN WARRIORS 11/20 @ 8pm
JULLY LEE on CELEBRITY NAME GAME on CW!
JULLY LEE in 36 VIEWS by Naomi Iizuka
JULLY on GANG RELATED 7/10 at 9pm
JULLY LEE performing with COLD TOFU

JULLY LEE in a Staged Reading of
DIET OF WORMS (or The Apocrphyal Plays) with PLAYWRIGHT'S ARENA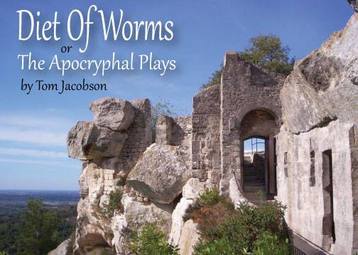 ---
A3M's 1ST ANNUAL SPRING FOR HOPE BENEFIT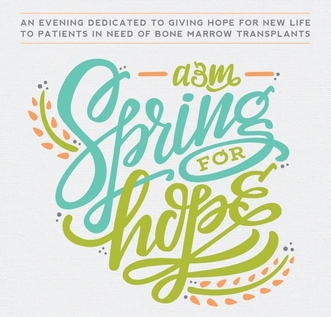 ---
CELEBRATE WITH COLD TOFU IMPROV
"CHANGING OF THE GUARD"
COLD TOFU IMPROV
PERFORMS SATURDAY, Feb 15th!
Premiere Screening of DESTINED TO BE on 2/1
JULLY LEE - Artistic Director of COLD TOFU
Jully directing staged reading of GOOD AS DEAD at East West Players
Jully Lee in the Fall 2013 national tour of
THE JOY LUCK CLUB
Jully Lee in the staged reading of SCAR TISSUE

Jully Lee performing with COLD TOFU and 18MMW at
TUESDAY NIGHT CAFE
15th Annual Season Finale Performance
Tuesday, October 15, 2013 at 7pm
Aratani Courtyard | 120 Judge John Aiso St. | Los Angeles, CA


Jully teaching Level Two with COLD TOFU IMPROV

Jully Lee in the staged reading of CIRCUS UGLY
Jully Lee performing in THE RIVER AND THE RAFT
Jully Lee in the staged reading of...
Jully Lee in west coast premier of SWEET KARMA
Jully Lee directing and performing in...
EXTENDED to JUNE 16!
Jully Lee in the workshop production of...
Jully Lee in RETURN TO ZERO

---
THE BROTHERS PARANORMAL
Jully competed in the new GSN game show THE PYRAMID